Reading Time:
2
minutes
Prof. Sean Turnell, the economic consultant of Aung San Suu Kyi government in 2015-2020 was arrested alongside elected members of the parliaments on the day of the 2021 coup. He was held in a detained center without a trial till today. On September 29, 2022, the junta court announced that he will be jailed three years for committing against the national secret act.
အောက်ဖက်စာမျက်နှာဖက်ကို နှေးနှေး လေး Article အောက်ဆုံးရောက်တဲ့အထိ သွားပေးပါ။
Sean's wife, Dr. Ha Vu, twisted on Facebook (social media) that her husband had spend two-thirds of the sentence, and demanded to depot him to Australia. Australia Embassy in Myanmar released a statement on his sentence, and demanded "immediate release" of him since it was a "close court" without the present of the verdict.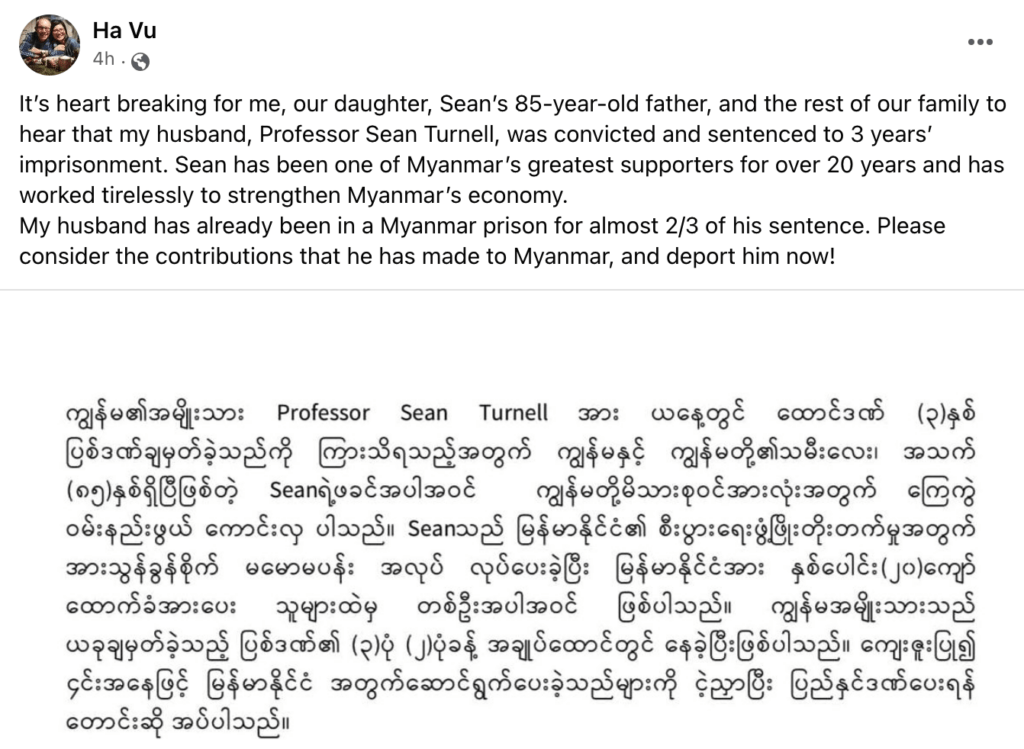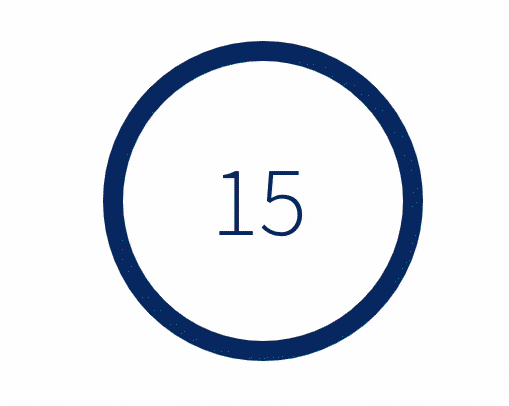 အနဲဆုံး ၁၅ စက္ကန့် ခန့် ဒီ စာမျက်နှာ ပေါ်တွင် ခဏနေပေးပါ။ 


ကြော်ညာ
ကြော်ညာ တွေဆိုတာ အောက် ပြတဲ့ ဟာတွေဖြစ်တယ်။ ကလစ်ပြီး သူတို့ website မှာ အနဲဆုံး ၁ minute လောက်နေပေးပါ ကြော်ညာ 2

++++++++++++++
ကြော်ညာ