Following the 2021 coup in Myanmar, a large number of civil servants did a strike called as the "Civil Disobedience Movement (CDM)". In the early time, supporters across the country advocated government staff to join the CDM with various slogans. The Junta continuously tried to pressure the CDMers with different methods including pushing out from staff houses, charging with provoking violence law, persuading with promotion, and so on. CDMers were arrested for trying to travel across borders, and by accusing supporters of the shadow government called the National Unity Government (NUG).
In some cases, there were also evident that CDMers pressured the Non-CDMers. Today (Sept 6, 2022), in a respond to a RFA question, Minister Lwin Ko Latt stated that the NUG will prosecute the Non-CDMers, especially the high ranking staff for not joining the civil disobedience movement, as supporters of the Tatmadaw whom he called the terrorists.
Critics argued that the Minister's statement could be used by the Junta as a rationale to arrest and torture (and even kill) the CDMers while some stated the NUG to speak wisely.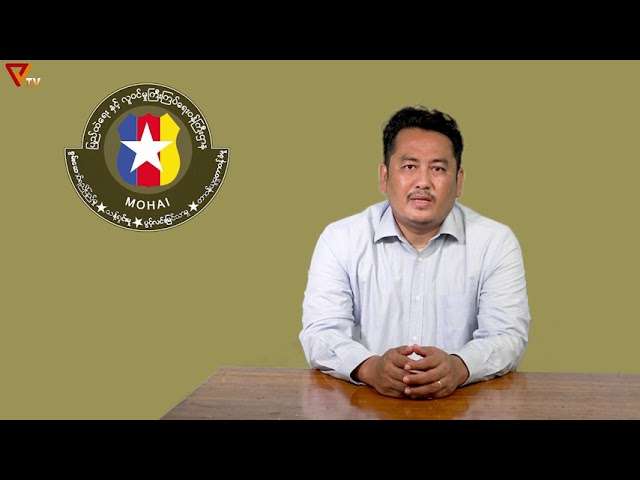 ကြော်ညာ
ကြော်ညာ တွေဆိုတာ အောက် ပြတဲ့ ဟာတွေဖြစ်တယ်။ ကလစ်ပြီး သူတို့ website မှာ အနဲဆုံး ၁ minute လောက်နေပေးပါ ကြော်ညာ 2

++++++++++++++
ကြော်ညာ